DryWrap™️
*Limited offer - whilst stocks last*
Dry hair, in seconds.
Tired of spending countless hours just drying your hair?

Dry your hair quickly with the DryWrap™️
Featuring a super absorbent coral fleece material that is guaranteed to dry your hair in an instant!

Achieve a healthy moisture-rich and naturally dried hair without the risk of hair damage!

Soft And Super Comfortable!
Conveniently secure the towel on your head by simply fastening it with a button!

It quickly dries your hair 50% faster than an average towel!

What our customers say: 
"It is a hell of a lot better than using two towels every time we shampoo our hair. You wouldn't think that a simple towel could make your life easier!" Jenny F
"I have curly, low porosity hair which means if I wash my hair in the morning it's still damp in the evening. That's why I love these towels!" - Carol D 
"These towels pull out the dampness in my hair so that I can be out the door and the towels are not soaked through." - Samantha W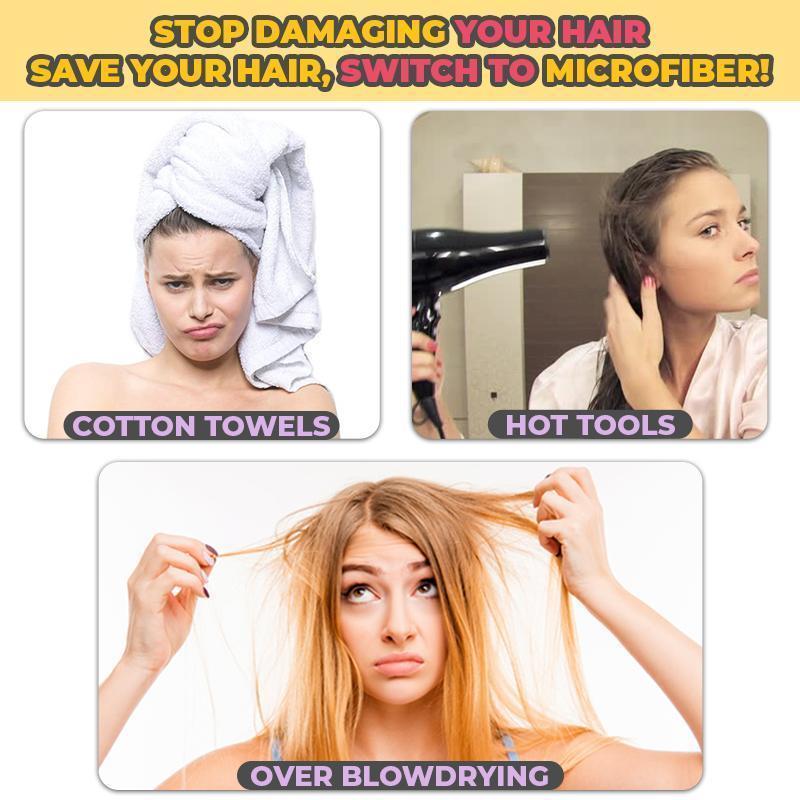 100% Secure payment with SSL Encryption.
Orders ship within 1 to 2 business days.
FREE WOELDWIDE SHIPPING ON ALL ORDERS.