NeckBuddy™ - Electric Muscle Stimulator (EMS) Neck Massager
Get Relief & Relax Anywhere!
The same relief you get at the chiropractor can be achieved in the comforts of your own home. The NeckBuddy™ Electric Pulse Therapy Neck Massager uses effective TENS pulse principles to relieve you of your lingering neck pain, headaches, and migraines.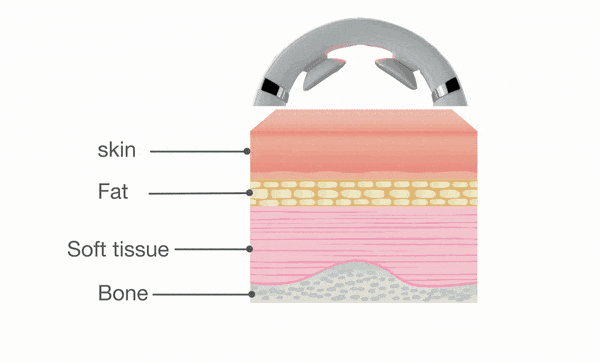 By using EMS electric pulse therapy on your neck, this device will not only cure your tension headaches but give you relaxing deep muscle massages. By improving blood flow and relaxing your muscles, your headaches will fade away.
Take it anywhere, leave home, go to the gym, be at work, or even on a business trip. Regardless of your age or neck size, NeckBuddy™ Portable Neck Massager will be a comfortable fit for everyone!
Wear The NeckBuddy™ Portable Neck Massager for just 10 minutes a day for headache relief that can last the whole day...
NO MORE painful headaches, muscle stiffness & neck pain 
NO MORE expensive Chiropractor visits
NO MORE muscle tension, cervical pressure, stress, and anxiety
100% Secure payment with SSL Encryption.
Orders ship within 1 to 2 business days.
FREE WOELDWIDE SHIPPING ON ALL ORDERS.