Solar Beam Torch™ - The Hottest Torch on Earth
DUE TO A HIGH DEMAND STOCK IS LIMITED
FLAME ON!!!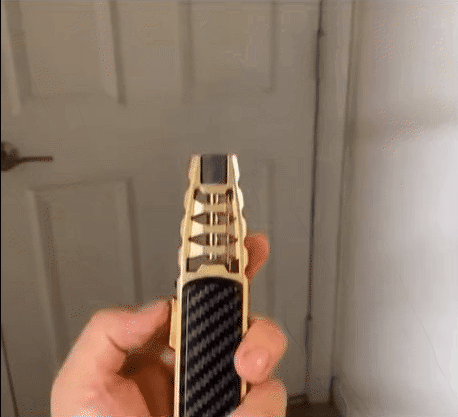 Get your Flame on! Multi-purpose: Can be used for grilling meats, Crème brûlées, Glazing, Cigars, Charcoal, And much more. This is a great stocking stuffer, Win over the hearts of your loved ones with this HOT prize.
It's gettin' hot in here!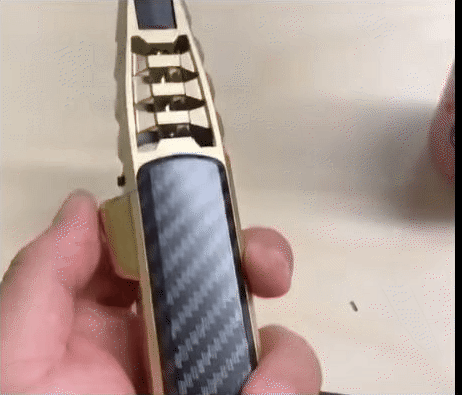 Very powerful Flame, Can burn through any material! Even the strongest metals. Please be careful, Not to be used as a Weapon or play thing.
FEATURES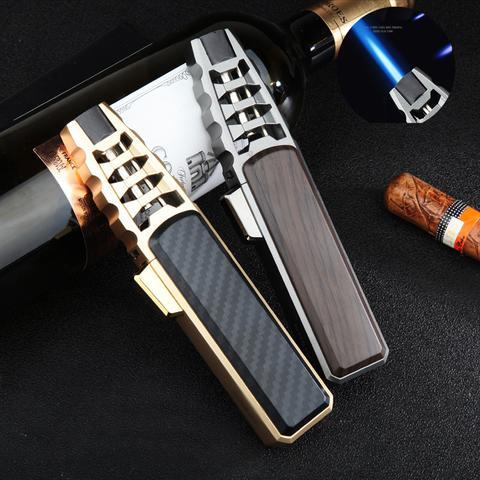 Ultra powerful blue flame torcher with 3 settings based on intensity 
The strongest intensity can heat upwards to 1300C+ and go through metal! 
Can be used both indoors and outdoors as it is windproof 
Easily refilled with Butane 
Comes with two colors – Wood and Carbon 
Travel friendly size measuring 17.5 cm x 3.5 cm
Thank you for being one of our valued customers.🎉

100% Secure payment with SSL Encryption.
Orders ship within 1 to 2 business days.
FREE WOELDWIDE SHIPPING ON ALL ORDERS.